Qwell Male Mental Health Webinar
12/11/2021
Qwell is here to support men with their mental health this Movember and everyday after that. Join the webinar to find out how.
Thursday 18th November. 10-11am
Open to organisations & the general public wanting to know more & how to refer.
Register your place on eventbrite ➡️ http://bit.ly/3BeiJxp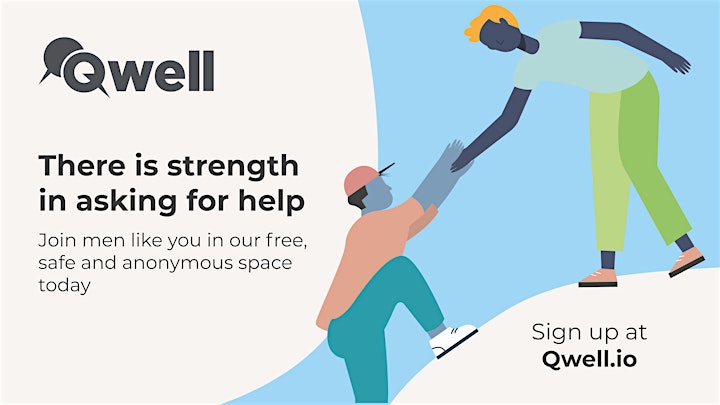 Recent
13/08/2022
Are you a Young Carer? Mersey Care's Young Carer Consultation events taking place on Tuesday 30th August at Liverpool One Odeon, 9am-1pm and Wednesday 31st August at Warrington Odeon, 9am-1pm. The events will provide a free fun-filled morning allowing our Young Carers to help shape Mersey Care's...
04/08/2022
You are invited to take part in the St Helens Pharmaceutical Needs Assessment (PNA) 2022-2025 consultation. Community pharmacies are one of the most frequented health care settings in England and play an important role in community health. A PNA is a document which records the assessment of the...